Livestock Survey for Existing and Aspiring Livestock Owners in Warren County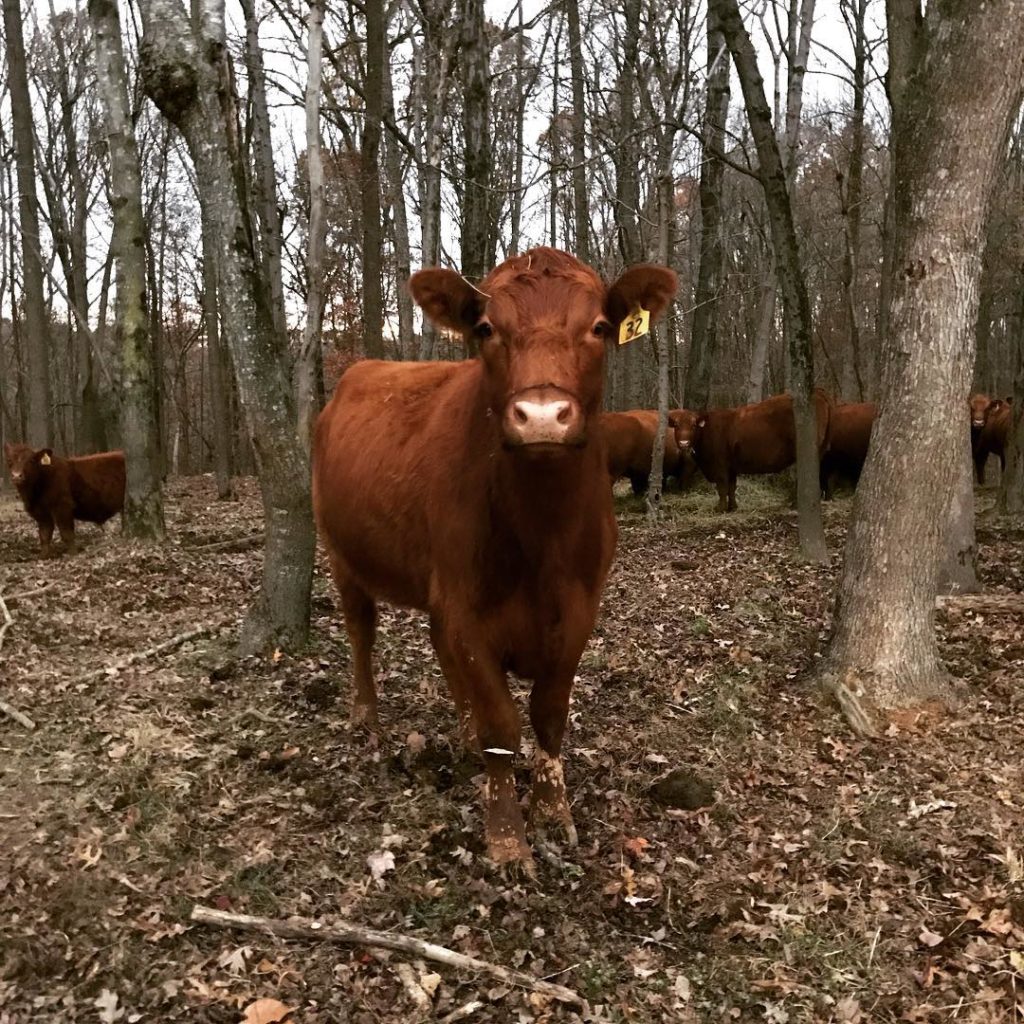 N.C. Cooperative Extension of Warren County is seeking feedback from existing and aspiring livestock owners. We would like to know more about your success, challenges, and interests. Livestock production is an integral part of Warren County and a great way to make use of land resources as well as teach children the values of responsibility. The value of locally produced animal proteins has been a hit in the markets in recent years increasing the amounts of locally grown animal proteins tremendously. Now may be the right time to start a livestock enterprise as livestock prices are low and retail prices are high.
Please take the time to fill out this survey.